WHO WE ARE
CIVIL- STRUCTURAL-GEOTECHNICAL are the three departments of engineering that are being served by the Technology Development Centre (TDC).
1987 is the year of birth of TDC.
Since inception it has executed a lot of projects at national and international levels.
Our clients include multinationals like ALSTOM Power India Ltd., Asia Brown Boveri Ltd.(ABB), Indian Aluminium Co. Ltd. , Otto India Limited, Mitsui Babcock Energy India Ltd., Usha Breco Ltd.,  Mackintosh Burn Ltd., Andrew Yule Ltd., Hindusthan Udyog Ltd. etc.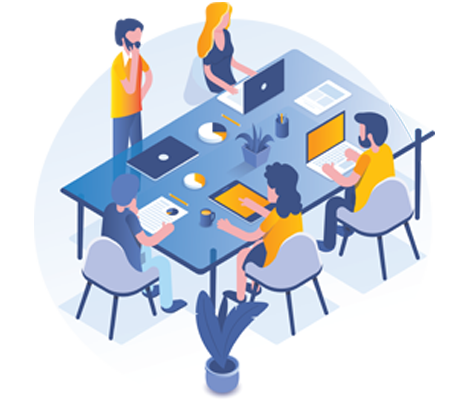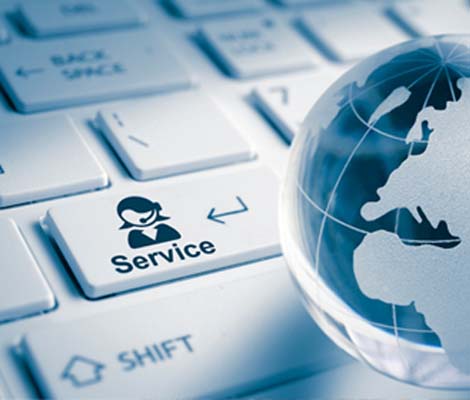 WHAT WE OFFER
Over the years, TDC with its expertise in civil and structural engineering has catered to the needs of clients, both in the private and the public sector as well as of government and local bodies.
Apart from engineering consultancy, providing software solutions is another field of specialization of TDC.
TDC's expertise in engineering consultancy, as well as handling of various engineering software like STAAD-Pro, ETABS, etc., has proved to be a strong backbone in its endeavor to develop engineering software for execution of projects faster and with greater precision.
We also provide training of STAAD-Pro, CASTeR, and various other software.
BENTLEY GOLD CHANNEL PARTNER
TDC is proud to be associated with Bentley Systems as Gold Channel Partners. We help deliver Bentley Systems' cutting edge software tools like STAAD.Pro, STAAD Foundation, RCDC, etc. to our customers through sale of licenses, support services, training, and technical expertise.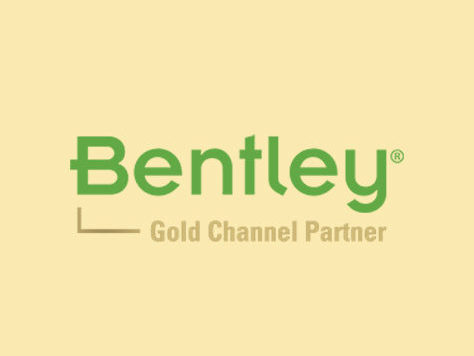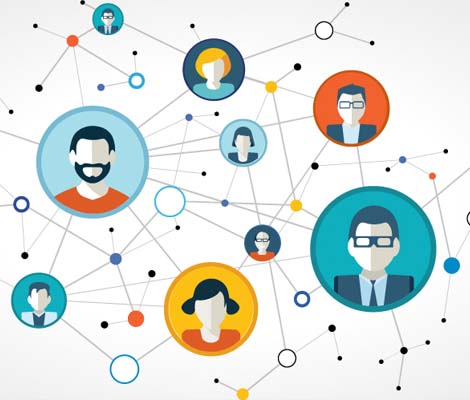 OUR CASTeR SOFTWARE CLIENTS
OUR PROJECT CLIENTS
We use various in-house developed softwares as well as partner softwares to offer the best project solution for clients.