Over the years, TDC with its expertise in civil and structural engineering has catered to the needs of clients, both in the private and the public sector as well as of government and local bodies.
Any engineering project requires a deep understanding of the client's requirements and a close partnership throughout the project. This may include site visits for milestone inspections, as well as resolving complexities during construction.
TDC has a proven track record of delivering complex projects within stipulated time frames.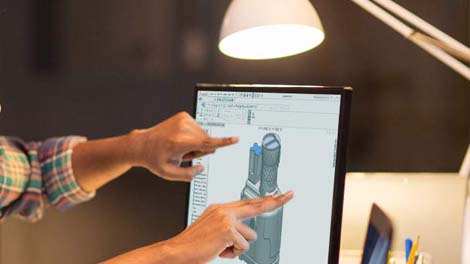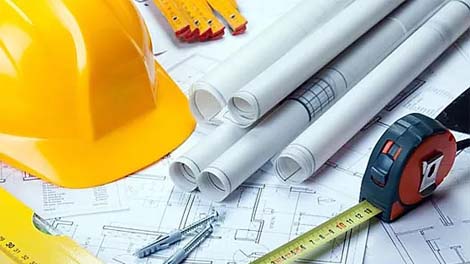 Our Engineering Offerings:
Feasibility Studies
Structural Analysis using STAAD.Pro, ETABS, SAP 2000
Structural Design
Detailing and Drafting Services
Projects across various sectors TDC has worked on include, but are not limited to,
Power Plant
Steel Plant
Bridge Engineering
Material Handling and Storage
Water Treatment Plant
Water Distribution System
Building Industry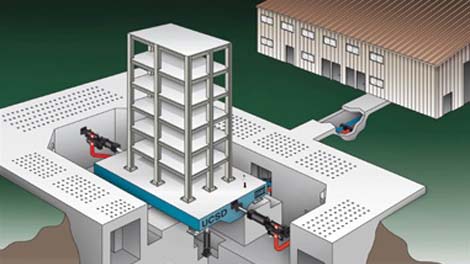 Our Clients
We use various in-house developed softwares as well as partner softwares to offer the best project solution for clients.